 About ARED
We are a proud family owned Furniture Restoration
company, with over 35 years of experience. We offer a wide range of Furniture repair options from simple repairs to
complete transformational projects. We specialize in
Antique furniture, giving your furniture the professional attention that it needs.
We offer services on Furniture Repair, Refinishing, Upholstery, Welding, Caning, Rush, Special Carvings, Waxing and so much more. Our professional experts will take the time to make sure you are satisfied. Our main priority here at ARED is to insure your satisfaction, put your furniture in the right hands by choosing ARED.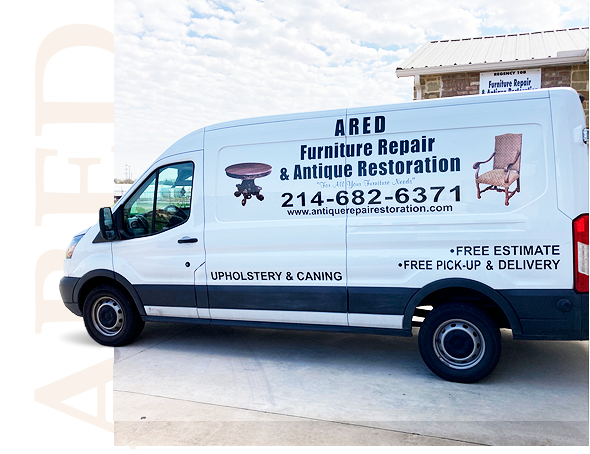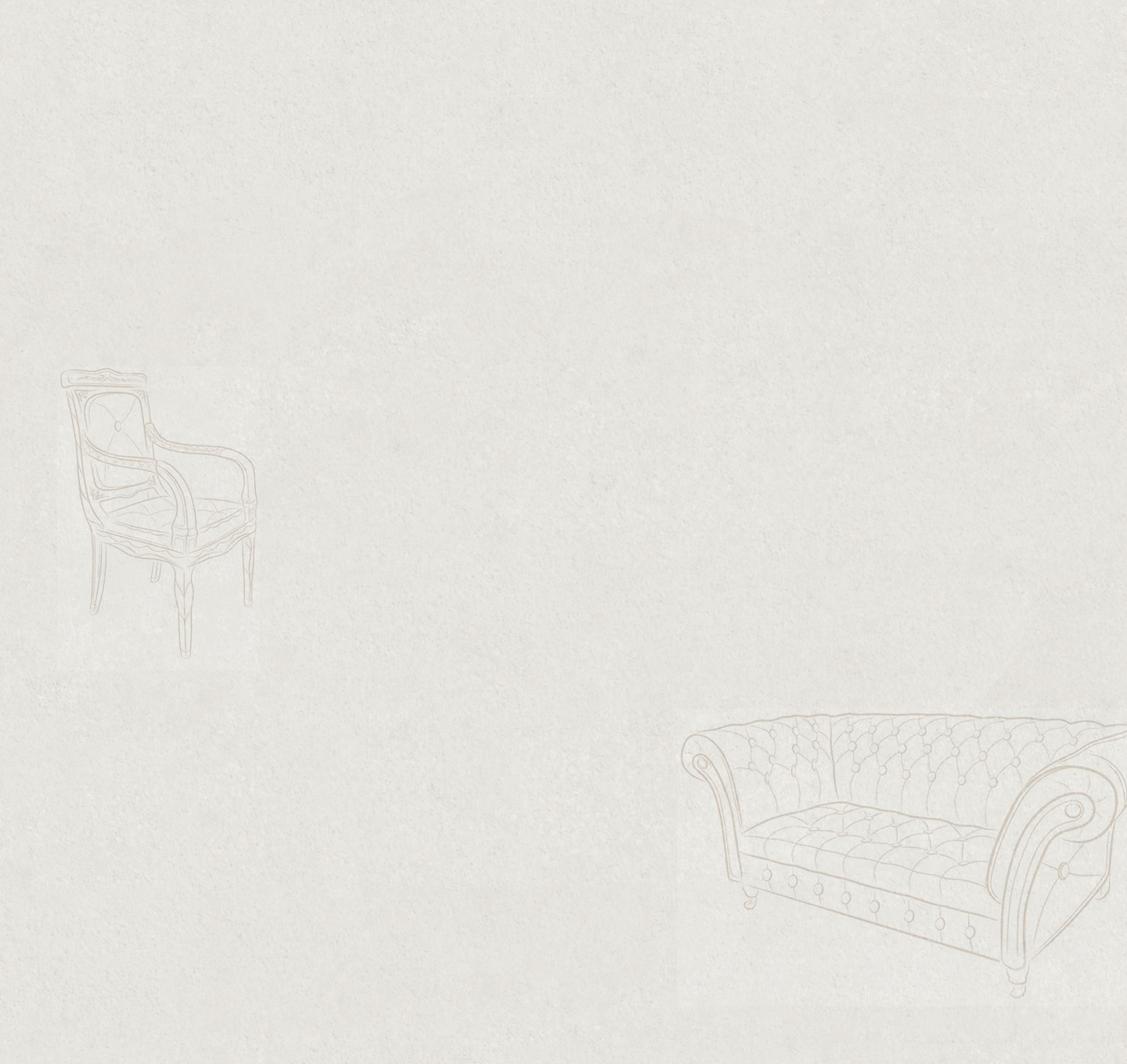 Our Works
When refinishing or restoring your furniture, we take care to always preserve the original pieces unique detail and qualities. Our services are aimed at enhancing your furniture's look in order to maintain its value. The best way to repair
and restore furniture is to be authentic. Using finishing materials, techniques and applications that are appropriate and true to the time period the furniture was created will achieve the best results. Here at ARED Furniture Repair And Antique Restorations we can mimic construction methods appropriate to your furniture's time frame.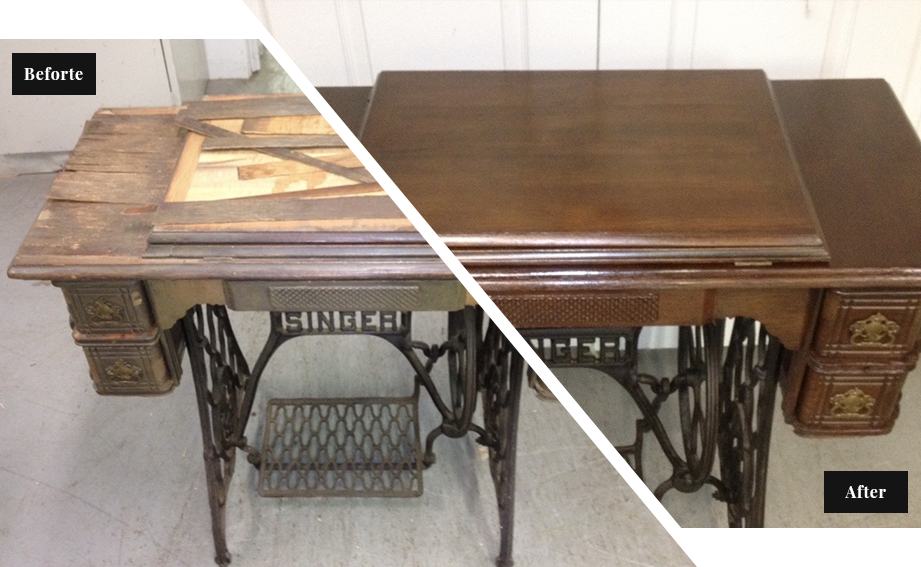 Featured Restoration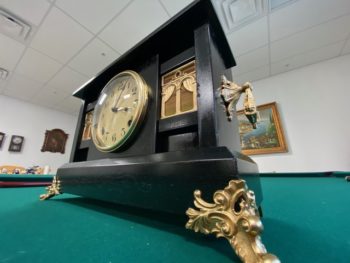 Pro tamquam cotidieque ut, et usu intellegat consetetur delicatissimi.
Eu pri latine labores deleniti, eum mucius signiferumque cu.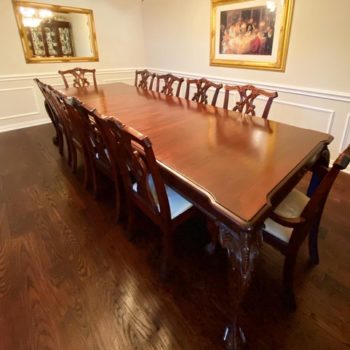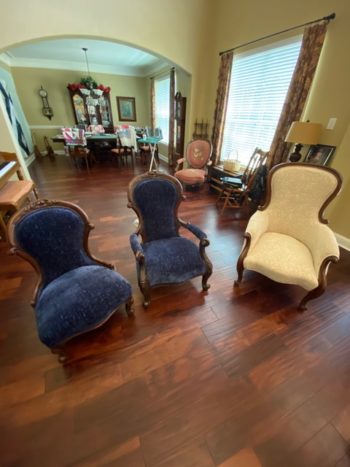 Luptatum gubergren percipitur in mel, no vis ornatus docendi mediocritatem.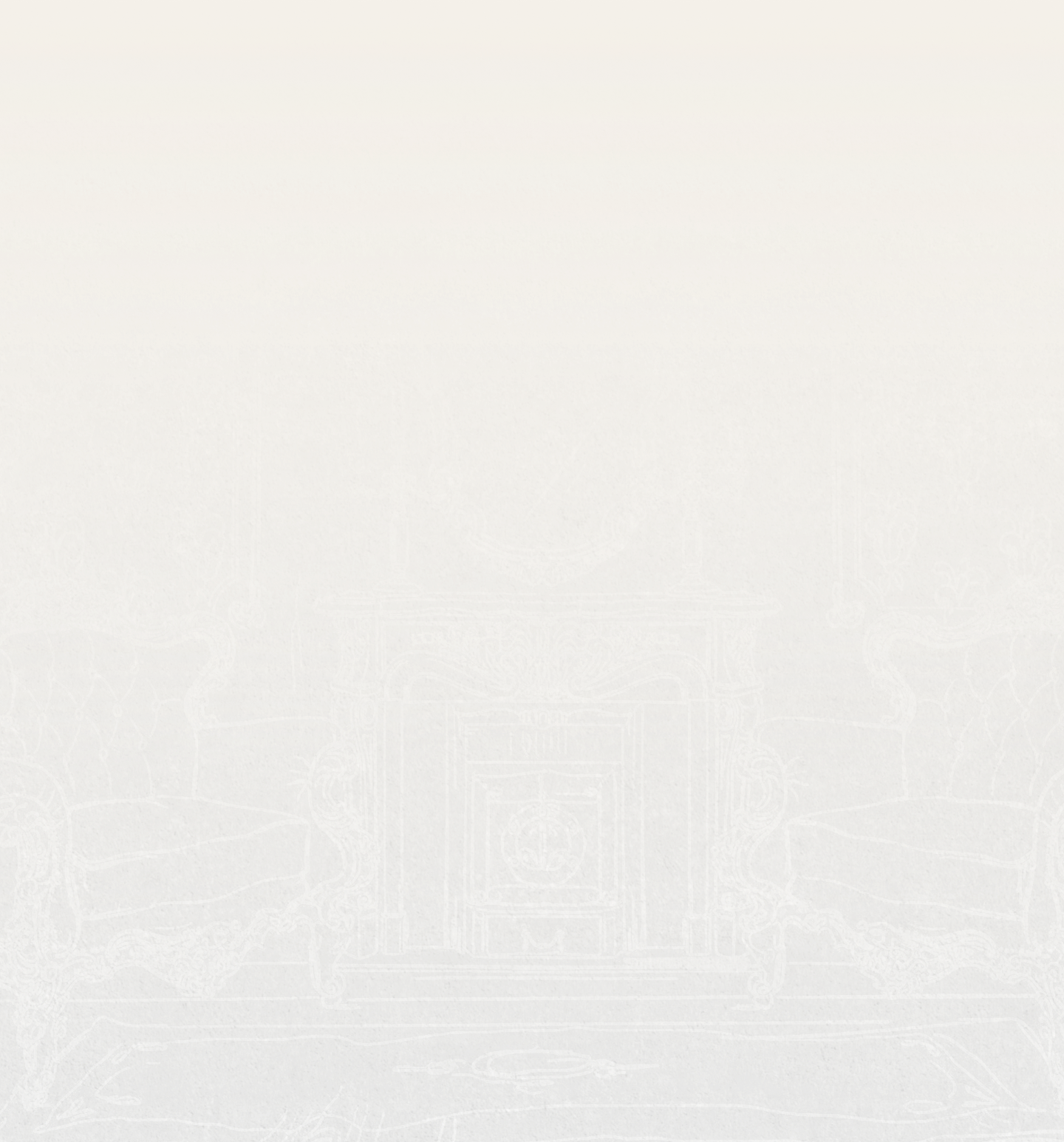 Gallery
Eam wisi augue ea, cu reque aliquid lucilius sed. Eum quot splendide id, illud omittam atomorum ea pri, mentitum salutatus ius ex.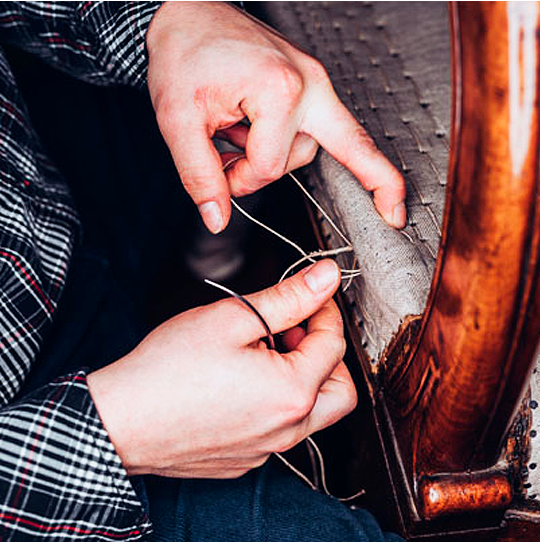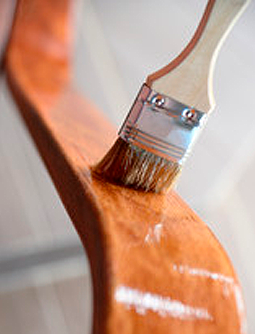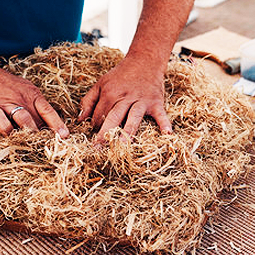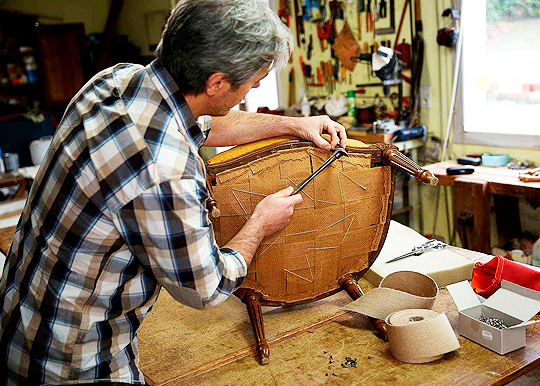 Have furniture that needs repair?
Let ARED bring it
back to life!